A higher level of control

Auto
Gimbal Intelligent
Auto Pilot GPS
Step up to next level control and clarity. With an array of state of the art innovations, Cirrus soars to new heights in precision and functionality.
Enhanced performance
Rechargeable
Controller
Accurate positioning
Advanced
GPS
Aerial imagery
FHD 1080P
Resolution
Smart navigation
Intelligent
Auto-pilot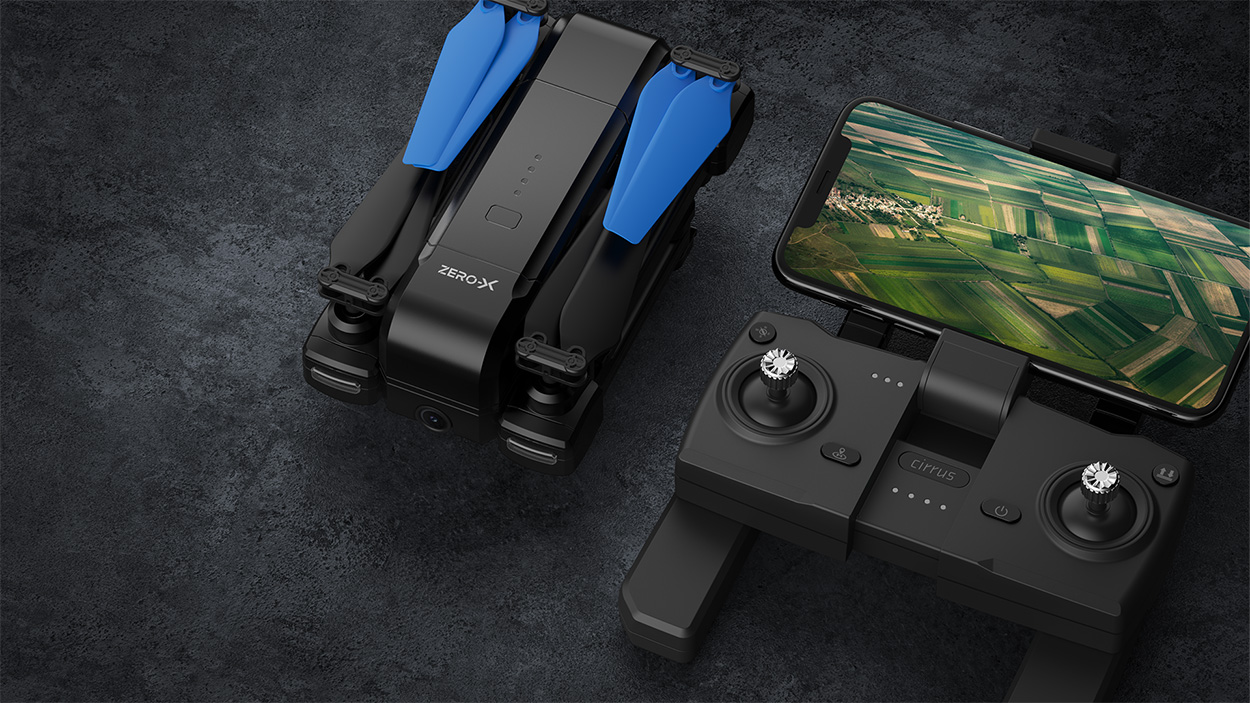 Features
Ready to take to the skies
Auto gimbal
Enjoy aerial photography and videos with full high definition 1080P optics and a remote controlled gimbal.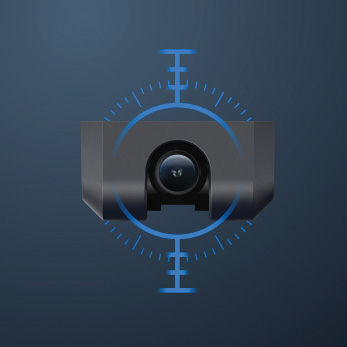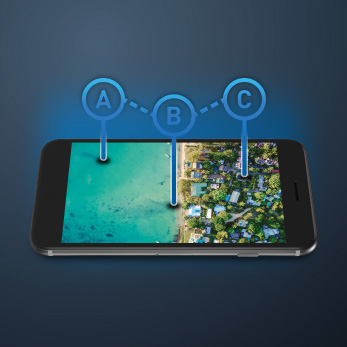 Intelligent Auto-Pilot
Advanced GPS Technology delivers Follow-Me, Fly Around-Me, Way Point and Return Home modes.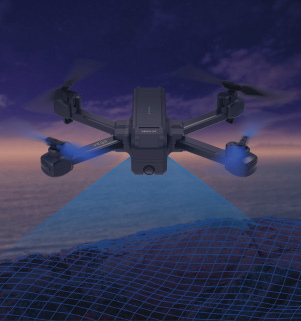 Optical flow
The latest sensor technology monitors the flying environment, making adjustments to Cirrus's position for a smoother flight every time.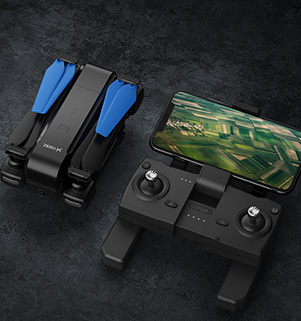 Foldable design
Have drone will travel. Your Cirrus drone and remote fold into a compact package for safe and hassle-free use in your intrepid adventures.
Wi-Fi FPV mode
Wi-Fi connection provides a First-Person-View from your drone at flight using your smartphone or compatible VR headset.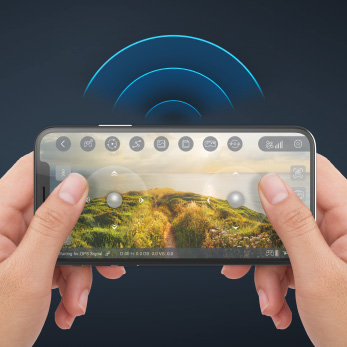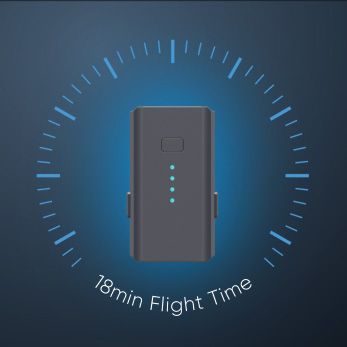 1500mAh battery
With a flying time of up to 18 minutes on a single charge, Cirrus has the staying power to keep you elevated.
Pilot hands-free
Customise your flight
Set Cirrus to fly as you like it with its intelligent auto-pilot functions. Create your Flight Plan and up to 16 Way Points, or activate Follow Me, Fly Around Me or Return Home mode with your smartphone GPS. And when your battery reaches low power or the signal encounters a loss, Cirrus simply returns home safely and automatically.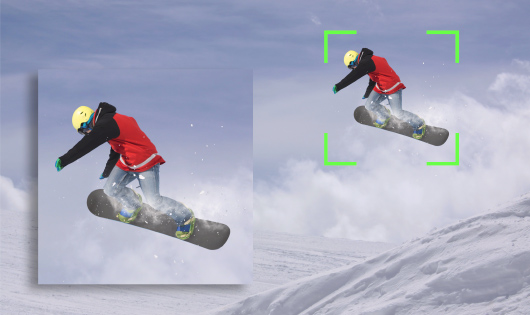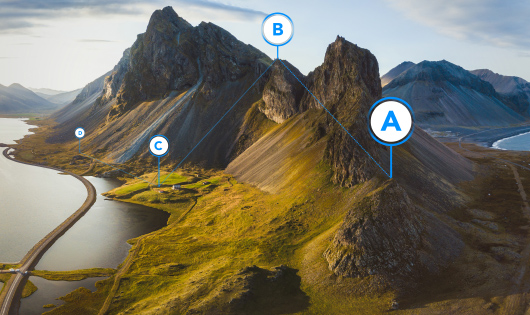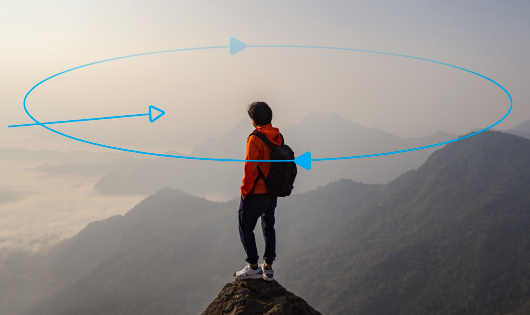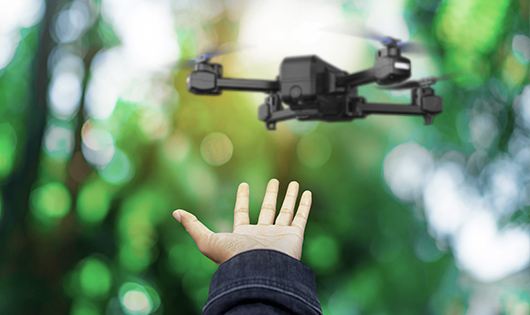 Overview
All the features that you'll love
600m range
Fly up to 600 metres in any direction and up to 200 metres in FPV mode.
Full HD resolution
Captures full high definition footage in amazing 1080P resolution.
Cirrus app
Calibrate and control flight settings with mobile devices and use your smartphone as an FPV viewfinder.
Intelligent auto-pilot
Activate Follow-Me, Fly-Around-Me, Way Point and Return Home modes at the press of a button.
Auto gimbal
Capture superior footage with control and perspective.
Wi-Fi FPV mode
Gain a first-person perspective from up to 200m away with your smartphone or compatible VR headset.
Rechargeable remote controller
Plug in for up to 50 minutes of remote control operation on a single charge.
Intuitive control
Advanced flight control systems include One Key Take-Off and Landing and Auto Hover Mode.
1500mAh battery
A single charge provides up to 18 minutes of flight and LED battery indicators monitor your power.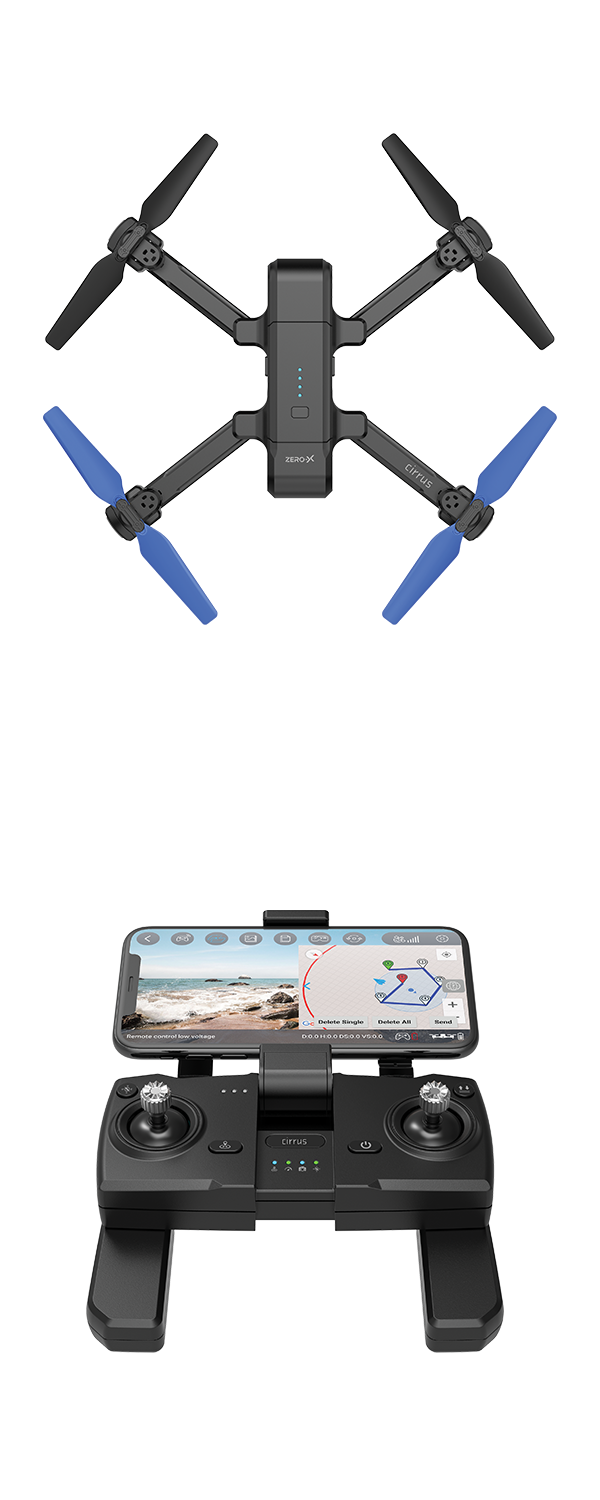 CIRRUS
Intelligent Autopilot GPS
YES
What's in the Box

Rechargeable 2.4 Ghz Remote Control x 1
1500mAh Intelligent Drone Battery x 1