Zero-X drones are built strong and packed with
state of the art photographic and intuitive control features. GPS + WiFi
Enabled
Advanced Navigation and Flight Control Systems.

Optical Flow
Positioning

4K
Photos

Auto
Gimbal

Fold Up
Design
Feature packed and ready to fly
1080P FHD Video & 4K Photo WIFI Camera
Enjoy Aerial Photography at 4K Resolution and FHD 1080P Video Optics with a Remote Controlled Gimbal.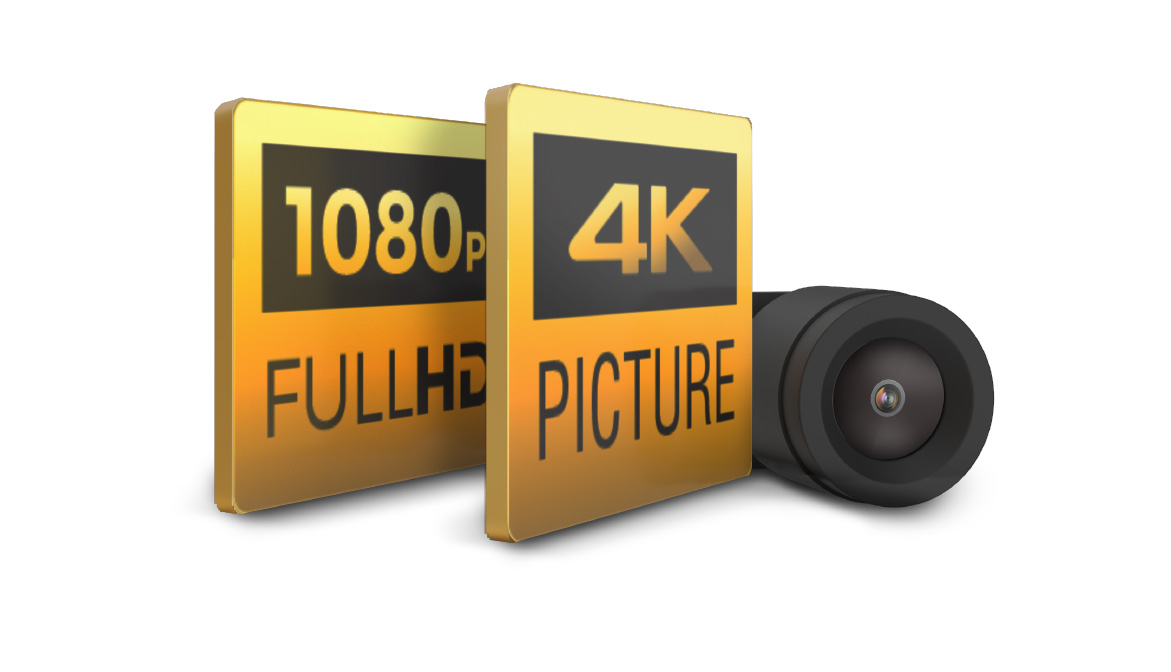 Advanced GPS & Optical Flow Flight Systems
Built in GPS and Optical Flow Sensors constantly monitor surroundings, both indoors and outdoors, making microscopic adjustments to flight position ensuring smooth and precise flights.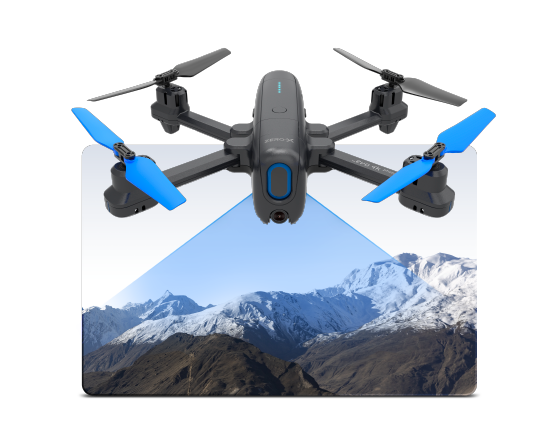 Auto Gimbal
Direct the action from your remote control by adjusting the camera up or down using the Automatic Gimbal.
Made for the Intermediate Flyer
The Evo 4K makes flying a drone easy with Auto Hover, Follow Me and One key Return to Home, ensuring the Evo 4K returns to its original take off position.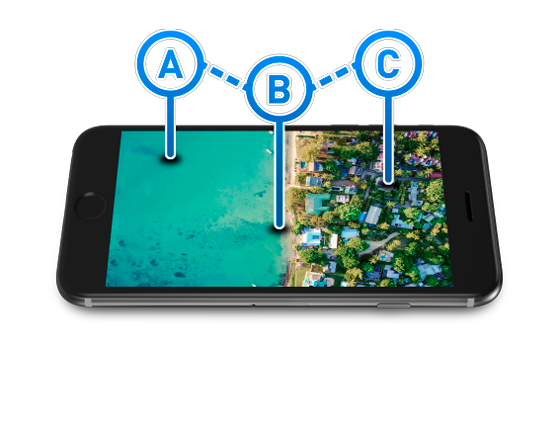 Intelligent Autopilot Features
Latest Sensor Technology constantly monitors the drone's environment,
ensuring smooth and precise flight.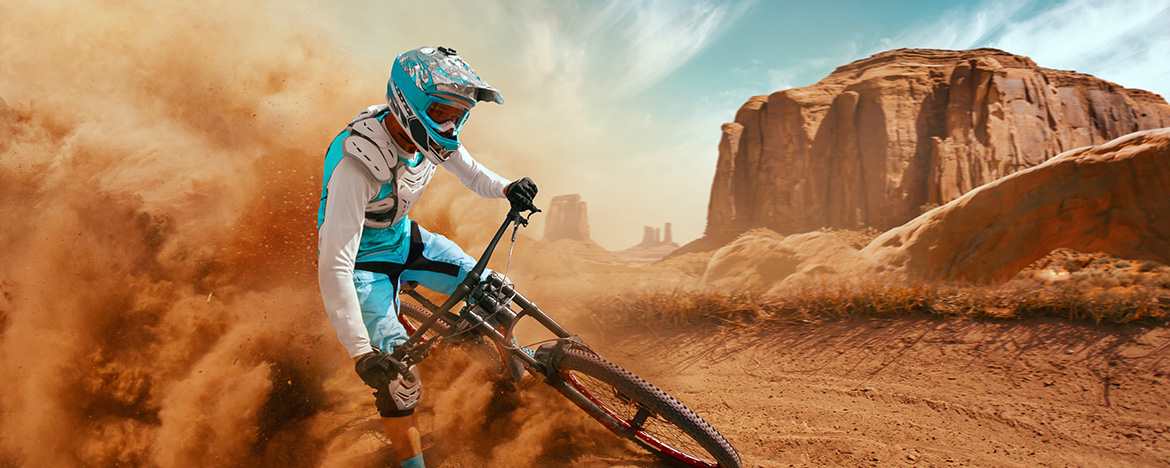 Evo 4K automatically follows you using your smartphone GPS location.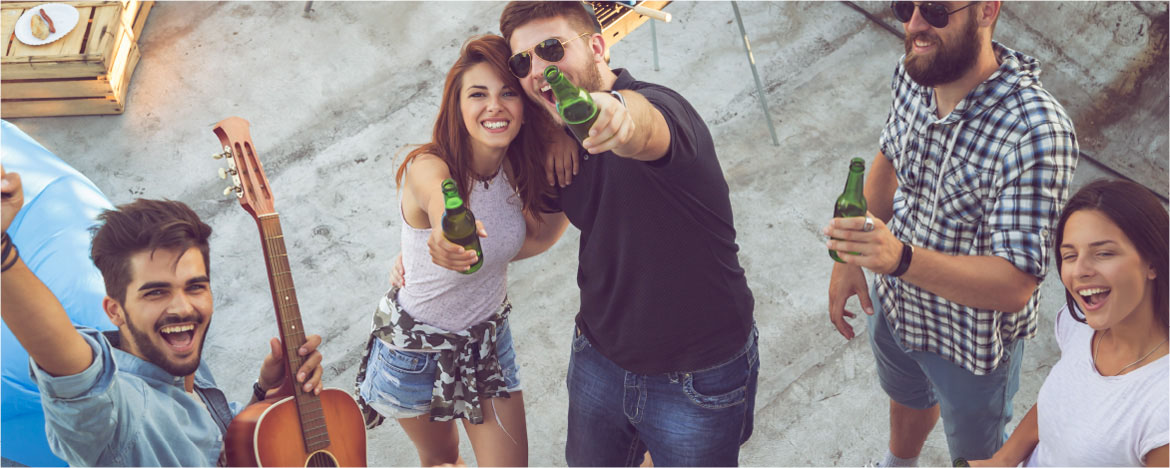 Automatically follow a person or object from a safe distance and height.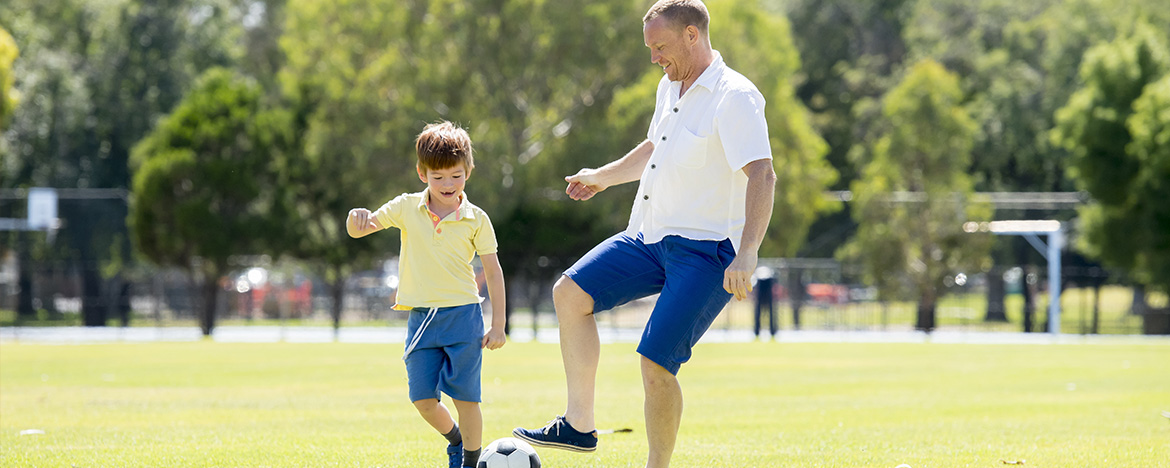 Allows your Evo 4K to automatically fly around a central point within a radius range of 5 to 50 metres.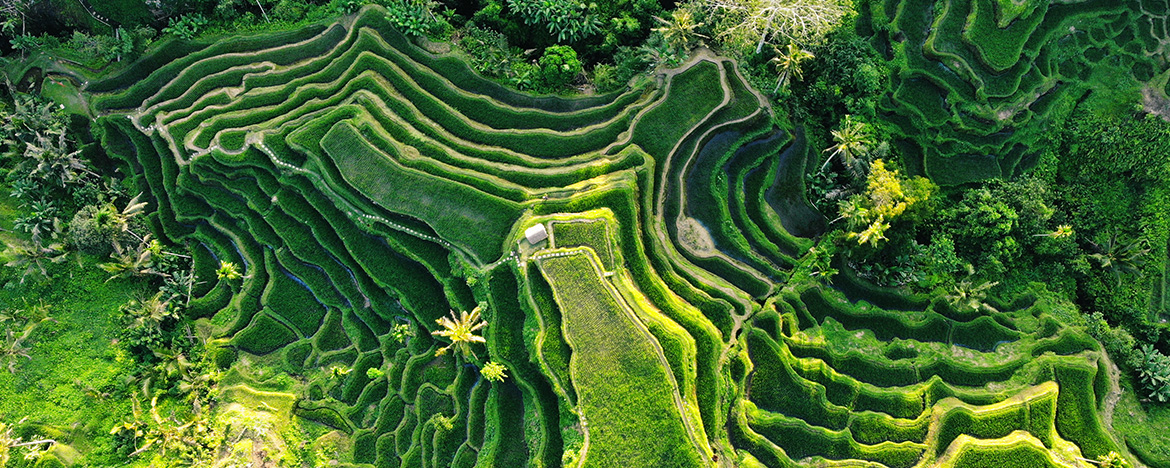 Set up to 18 waypoints for your Evo 4K to automatically fly to.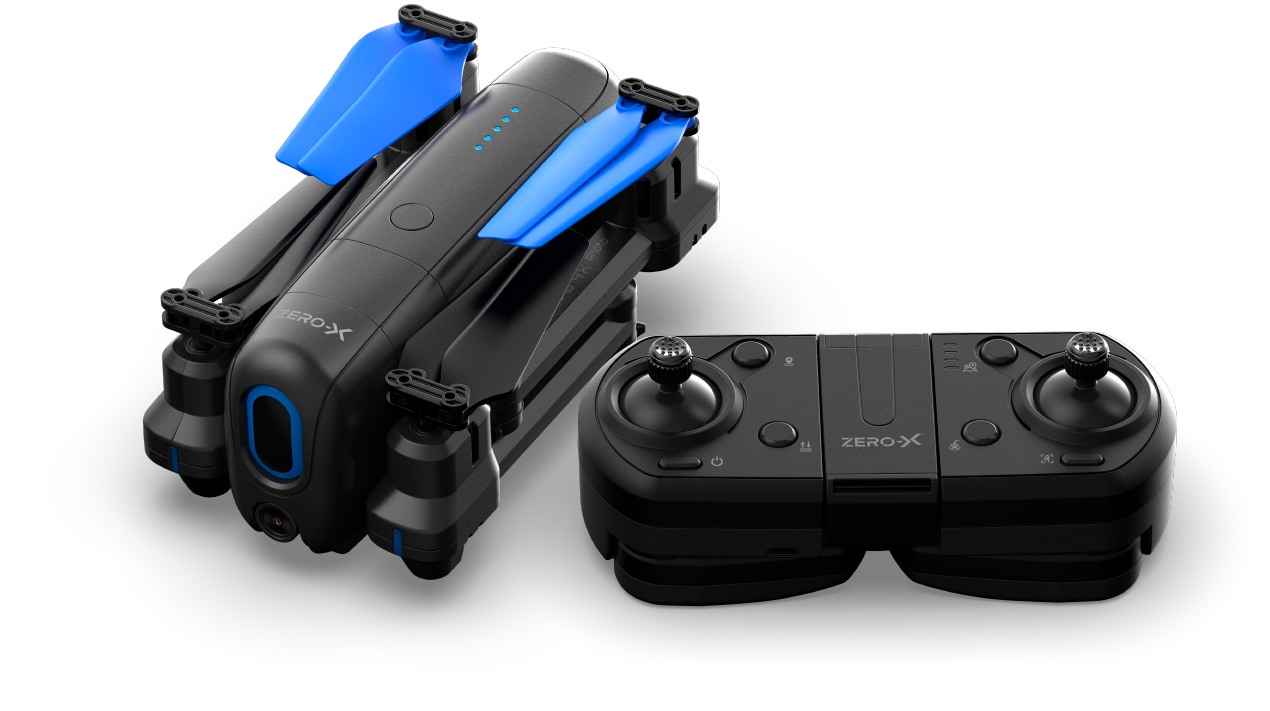 Take your drone anywhere with it's compact and foldable design.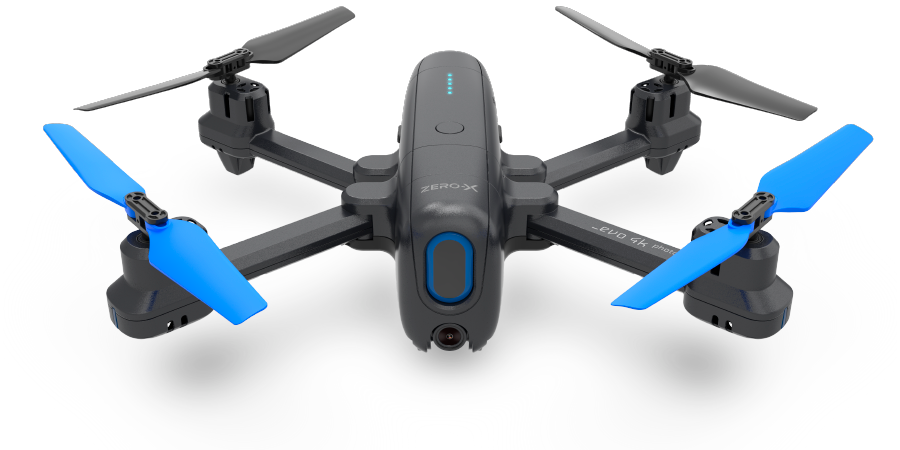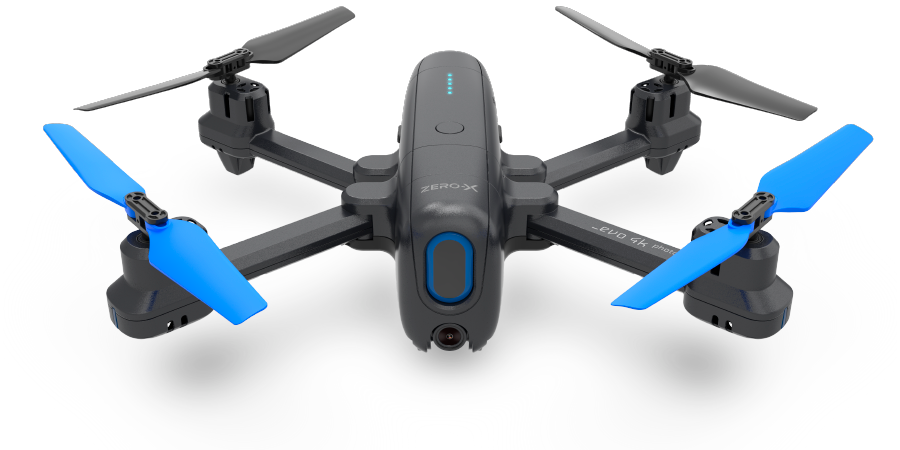 Full HD Resolution
Experience 1080p Full High Definition crystal clear video recording.
4K Picture
Camera Sensor provides enhanced 4K Resolution still images for a truly picture perfect experience.
600 Metre Range
Fly up to 600 metres in any direction or up to 200 metres with unbroken WI-FI recording capabilities.
Advanced Flight Technology
Combined GPS & Optical Flow Technology provides a safe and stable flying experience.
1300mAh Battery
1300mAh battery provides a flying time of 17 minutes in one full charge.
WIFI FPV
Fly from the point of view of your drone via your iOS/Android device or compatible VR Headset.
Fold Up Design
Take your drone anywhere with it's compact and foldable design.
3 Speed Modes
Multiple speed settings make flying easy to learn yet nimble.
One Button Take Off
Allows you to easily get up in the air.
EVO 4K
Intelligent Autopilot GPS
YES